Come as you are to a safe and spacious setting where everyone from the community is welcome. We invite you to stay awhile; it will inspire creativity, whether it's in your work, a hobby, or other interests, all the while offering you exceptional drink options served with friendly-excellence.
Location
20600 John Drive
Castro Valley, CA 94546
Hours
S-F: 7am–7pm
Sat: Closed
Cafe4 is pleased to provide free WiFi to our guests.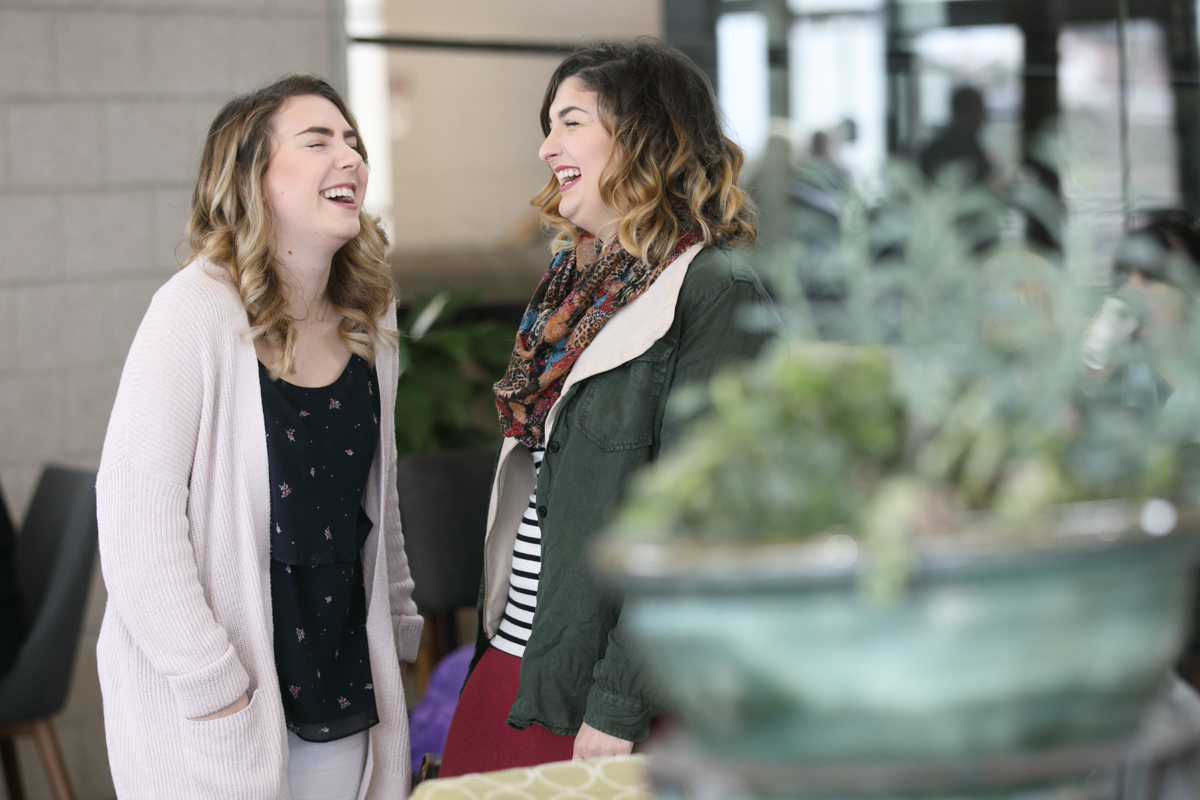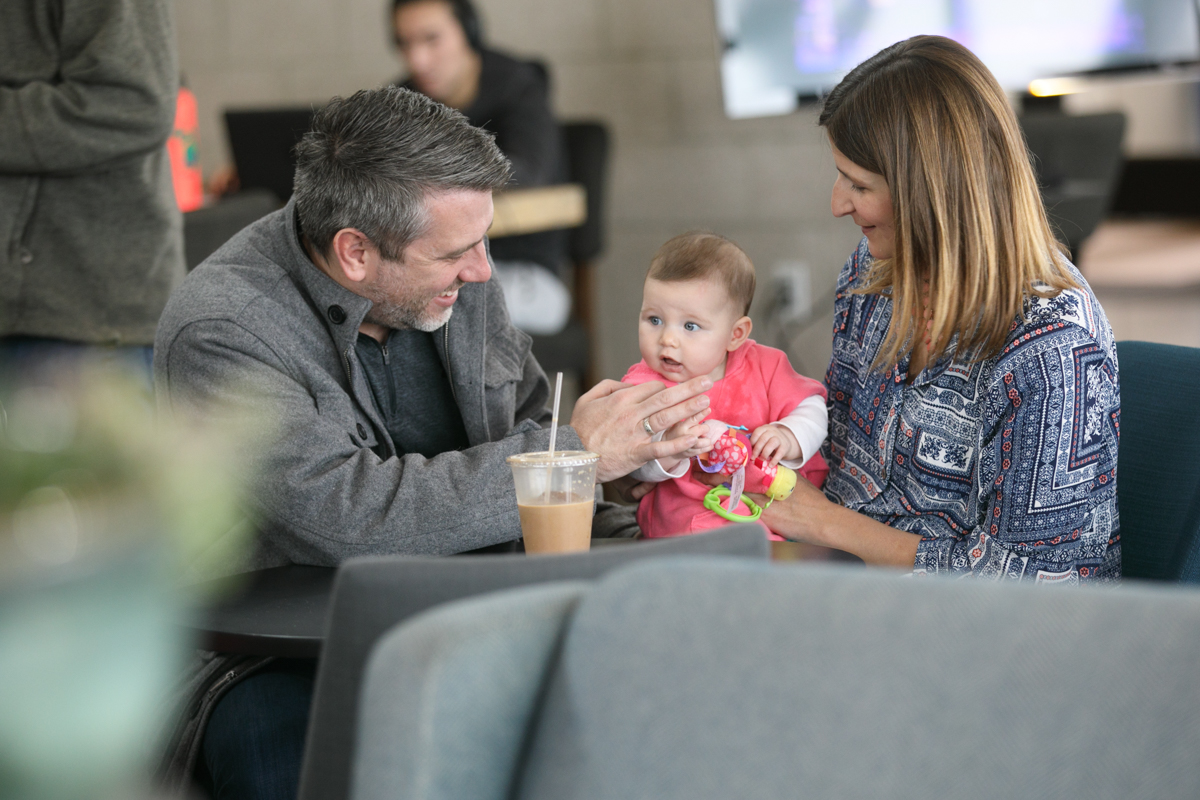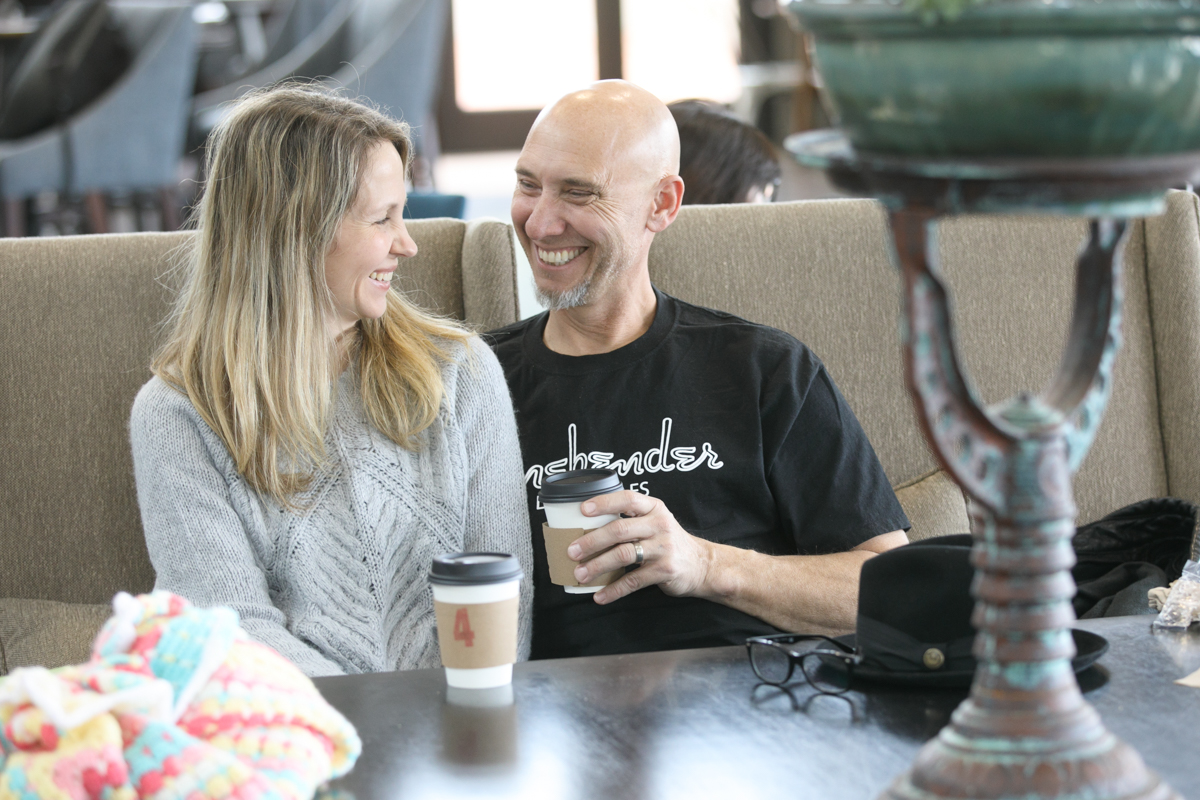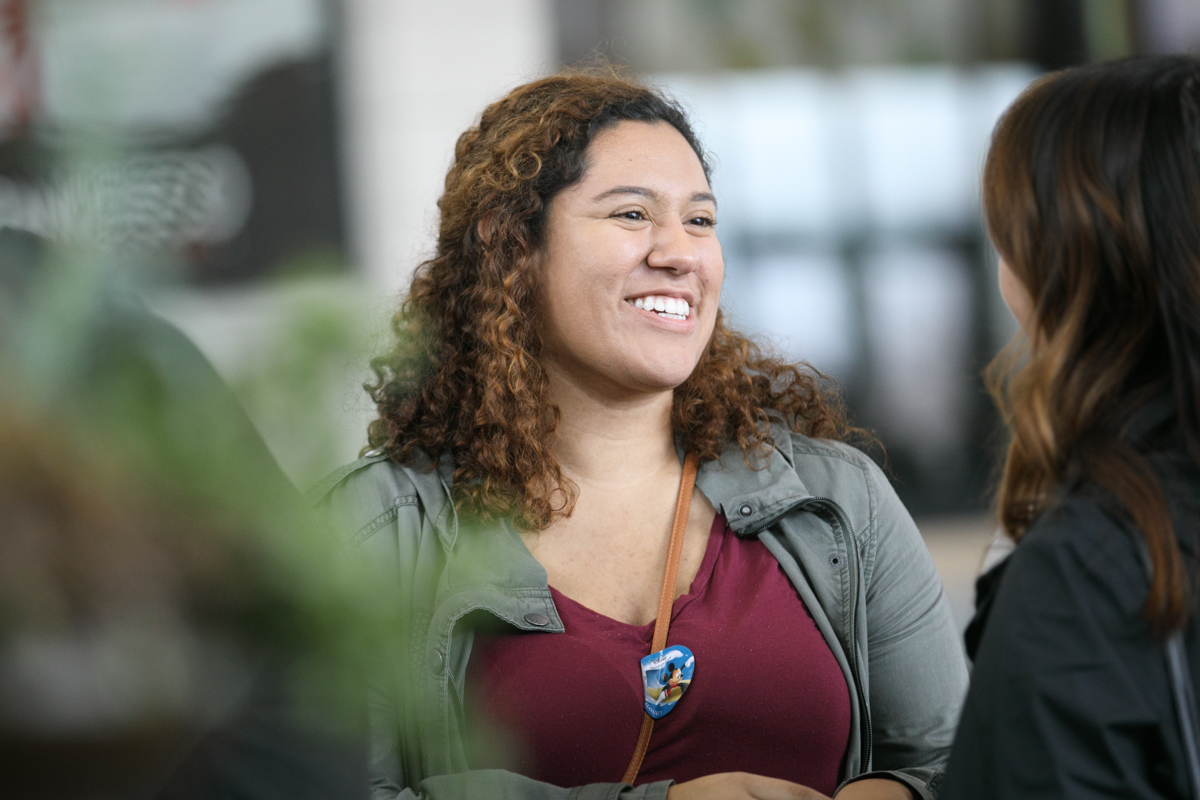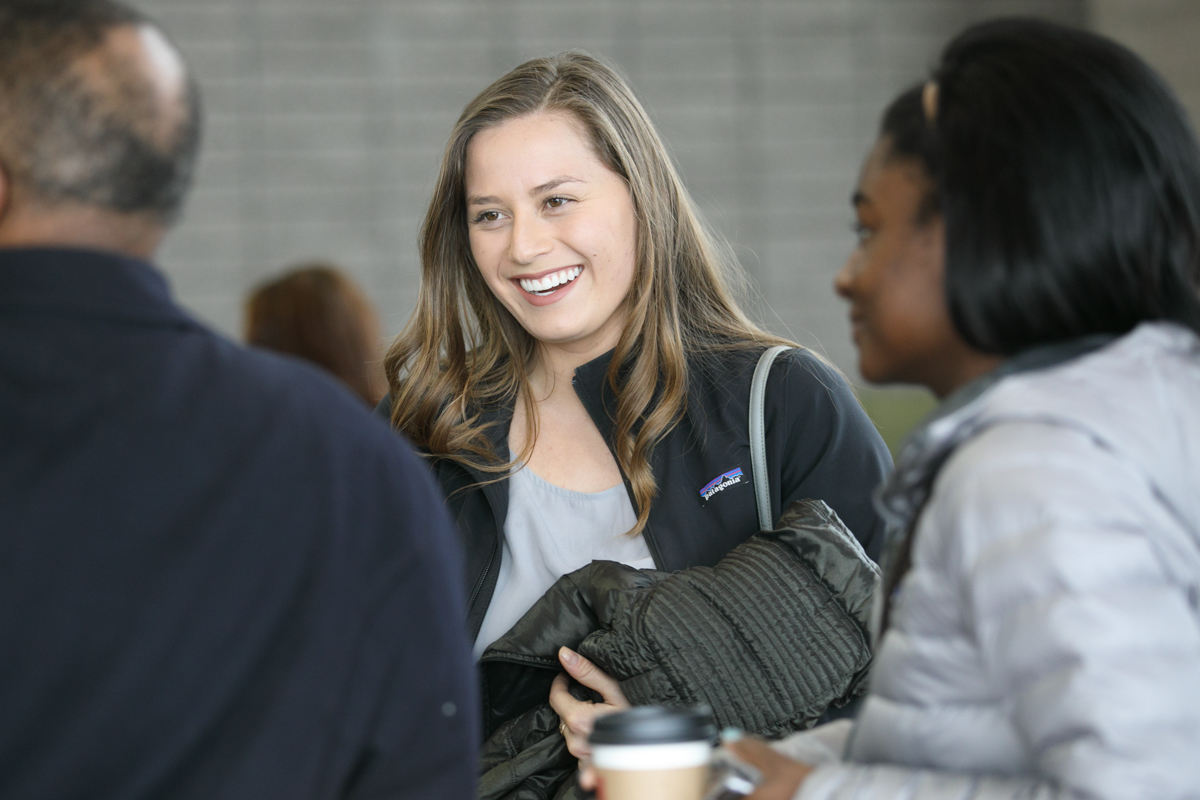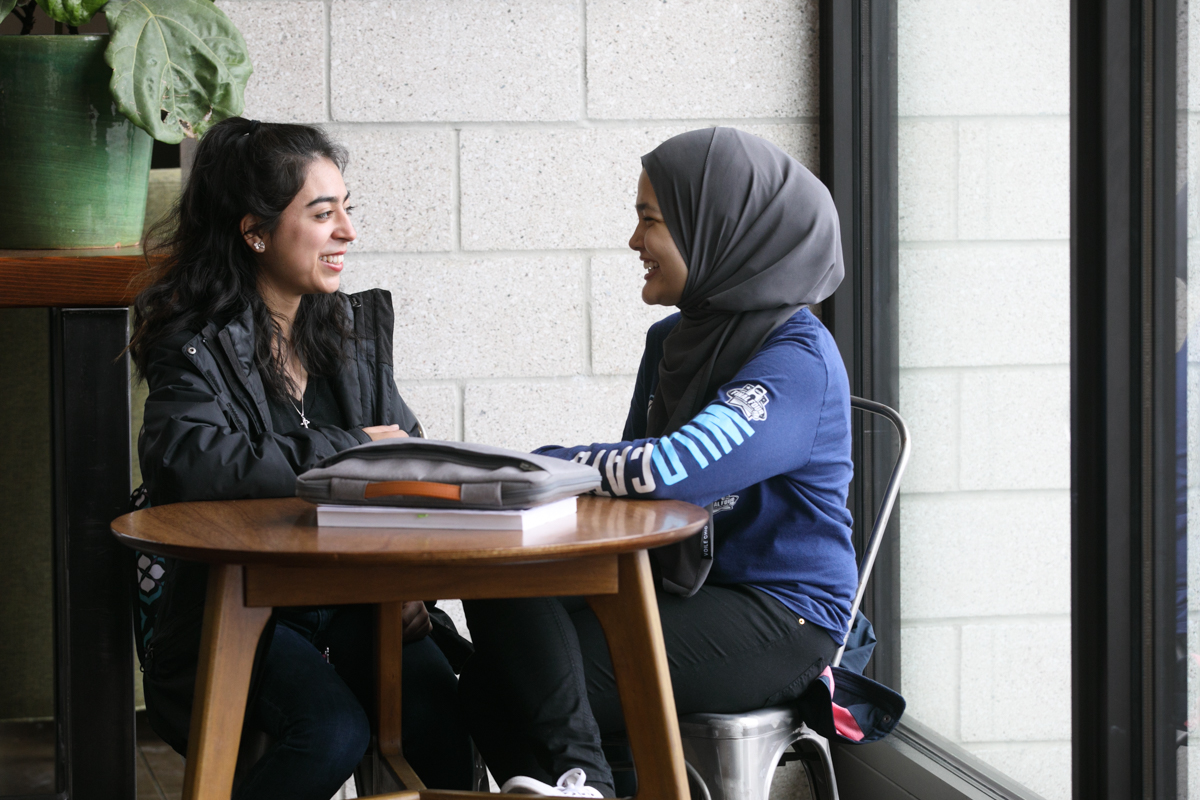 Cafe 4 Merchandise
Cafe 4 Mugs
$12.50
She is in love with Disney movies and traveling. She will be doing missionary work in Seattle to help people in need. And her dream job is doing marketing and communications for companies like Colourpop.

Alana loves all things music, coffee and helping people and making people feel good!
Ally believes she is the backbone of this establishment. She started at Cafe 4 when she was a sophomore in high school. She's been working her hardest, but also bringing lots of joy, noise and sass, since day one. She's left for Seattle, but will still be around from time to time.
Colin young is a second degree black belt and instructor at Pallen M2 and on his free time he enjoys skateboarding, hangout out with friends, and going out to eat.
Cassie loves Mexican food but she will indeed die if she eats an avocado. Her favorite drink is anything iced! When she grows up, Cassie wants to help people through the application of Biology!
Catrina is a backroom superstar who is helpful, friendly and a hard worker. She loves Hello Kitty, Joker, the Oakland Raiders, Warriors and Oakland A's. For fun she likes to be outside riding her bike, shopping and being a wonderful sister, daughter and auntie.
She loves everything Disney. Her dream job is to work as a graphic designer for Disney. She can talk all day about sports, especially baseball. She loves to draw and loves her new job at Café 4. God loves you! P.S. Gracias a todos en Cafe 4!
Apparently cursive handwriting equals old age and loving school makes you a nerd. Gianna loves Jesus and smiling. Rocky mountains can be difficult to climb, but once the top is reached, perspective is gained.
She loves people, places, and things. She obviously loves coffee, which is great because her job requires her to be surrounded by it. She loves working at Cafe 4, dogs and funny movies. She's on twitter, too @jackieabraham.
Jacob loves traveling and spending time with family. He has played the cello for 8 years and is a devoted Christ follower. He loves working at Cafe 4 :)
Jake likes dogs too- just not as much as Kiera. He loves experiencing new cultures, and traveling to awesome places. He thinks the ocean is rad, mountains are rad, and that nature is neat. Praise Jesus.
Josh thinks that pandas are overrated and that they aren't utilized to their max potential. He likes sports and food. Some things Josh likes to say include "Nitro with a capital N", "Free refills", "have a nice day", "catch you on the flip side", and "chase your dreams".
Josiah likes food and thinks art is dope.
She learned to love coffee while living in Ireland and England. While she'd love to work teaching international affairs, in the meantime, she basically gets paid to spend time with her friends making tasty cappuccinos. Kelly is all about optimism, the outdoors, and unicorns and has been laughed at more than once for trying to teach people about trees.
Lauren loves to be outdoors. She loves to learn new things and continue her education. She will be going to Saint Mary's in the Fall of 2018. Country music is her favorite thing in the world, but Cafe 4 is pretty close.
Lauren loves to create. When not making coffee, you will likely find her drawing or testing out new recipes. Connecting with people is one of her greatest joys in life.
Lindsey has been a part of the Cafe 4 team for over 4 years! When she's not making coffee, she loves to spend her spare time at the beach or making music! Lindsey is known as Mother Goose by the cafe staff and has loved watching her team grow over the years. You may hear her impersonating Celine Dion or passionately talking about food.
Nathan is currently going to UC Boulder in Colorado, so you may only see him during breaks. He also likes to ignore the fact that he is lactose intolerant by eating ice cream in the dorms or just being too cheap to pay for milk substitutes. You'll see him playing violin or possibly running to burn off all the food he eats. He also really loves his two dogs and family and Castro Valley will always be home to him.
Rico has a passion for both art and cooking! He is fluent in an ensemble of instruments and is living proof coffee doesn't stunt your growth!
Samantha loves anything to do with music: creating, listening, or karaoke. She spends a lot of her days babysitting and is currently studying to get her degree in teaching. Her favorite drink at the cafe is a mango black iced tea!
Sarah's motto is "live to express, not impress"! She is a very goofy and loving person. If Sarah were to be any animal, she'd be an otter.
Skye has been a part of the team for over 3 years now, but has since moved to Seattle. You can still hear her obnoxious laugh while she comes back to work during breaks, though! You usually won't the able to see her behind the bar but you can trust that she's there. She's been known to drink 100 shots of espresso a day.
Tori loves traveling, music, being with people and serving! She enjoys working backstage for performances at 3 Crosses. Her favorite cafe drink is the Iced Chai Latte with oat milk and she loves the lemon scones!